---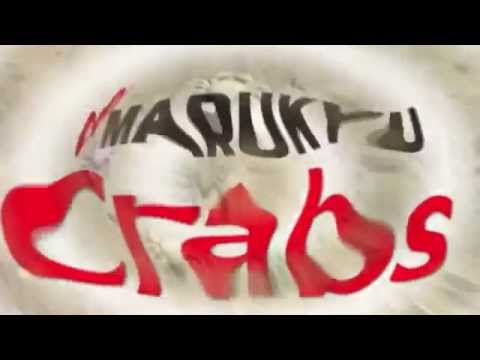 With its realistic crab shape and the built in balance of body and legs it is so realistic to fish. When falling through the water column or in a current the legs will.move,further adding to the attraction.
Available in 2 sizes and 3 colors so you can choose the right one for the fishing circumstances. Highly attractive seafood based flavor that fish love.

Σε αυτόν τον ιστοχώρο χρησιμοποιούμε cookies προκειμένου να σας παρέχουμε την καλύτερη δυνατή εμπειρία χρήσης της ιστοσελίδας. Εφόσον συνεχίσετε την πλοήγηση στην ιστοσελίδα μας, αποδέχεστε την χρήση cookies.
checkΑποδοχή
help_outline