Power Isome extra - Large

---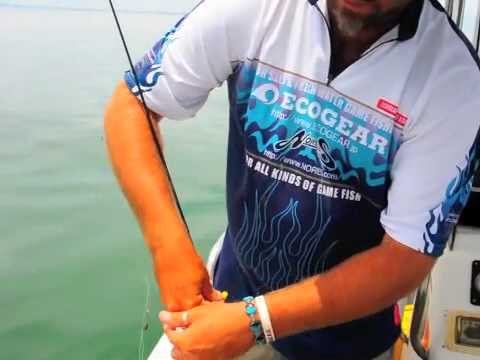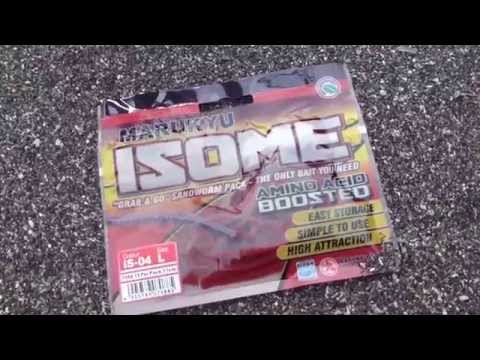 Power Isome extra - Large
An easy to use ISOME (sand worm) hook bait made from biodegradable material, that looks and feels like the real thing. It is enhanced with extracts that attract fish and made with a lifelike shape and feel for amazing results. It is also able to be used for a wide variety of fish and conditions. Made with a sweet smell it is gentle on the angler too. Safe at room temperature it is easily stored for use at anytime.
Marukyu Isome is a biodegradable ragworm imitation that is packed with scents and amino acids. The result is a fishing lure/bait that can be used to target nearly any species of saltwater fish and fished in almost any way you can think of.

Σε αυτόν τον ιστοχώρο χρησιμοποιούμε cookies προκειμένου να σας παρέχουμε την καλύτερη δυνατή εμπειρία χρήσης της ιστοσελίδας. Εφόσον συνεχίσετε την πλοήγηση στην ιστοσελίδα μας, αποδέχεστε την χρήση cookies.
checkΑποδοχή
help_outline